Open all year
Take pleasure in the little things, the moments that are priceless.
Sea Food
Mediterranean Diet
Booking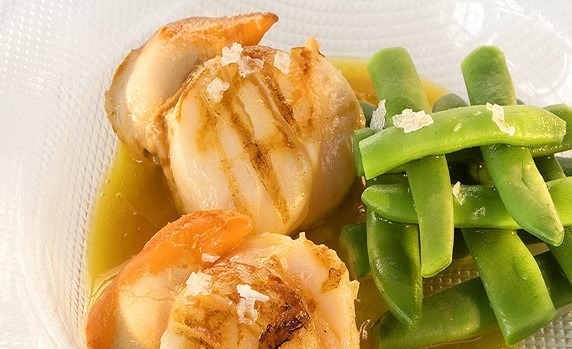 A la carte and daily menu
We have an extensive a la carte menu and daily menu which we publish on our Facebook page.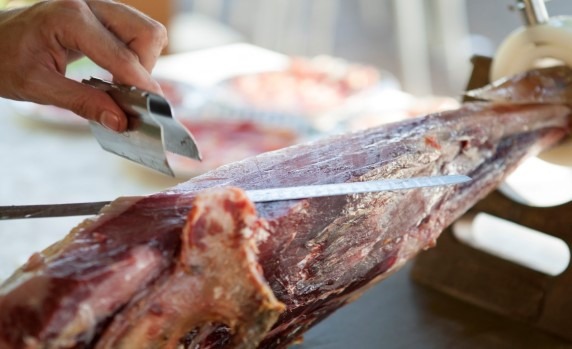 Menus for groups
We can offer spaces reserved exclusively for group events from 15 people up to a maximum of 95. Private terrace available.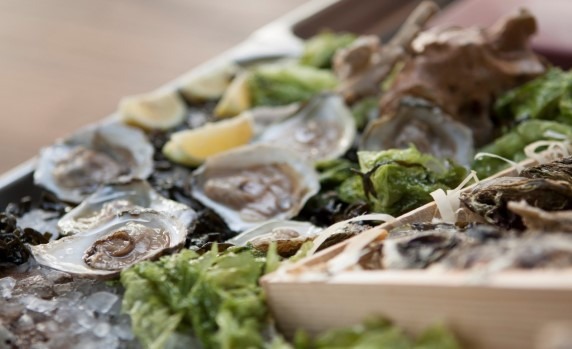 Celebrations
Let's put our heads together, set our imagination to work, and make what is possible real.
We have experience in planning meetings for small numbers of people, from 15 to 95 people.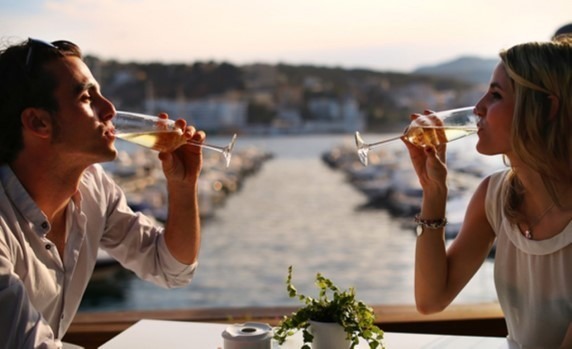 Gift Vouchers
Give sensations.
In just a few moments you can give a voucher to someone special; just enter and follow the steps.
Take pleasure in the little things, the moments that are priceless.
Sea Food
Mediterranean Diet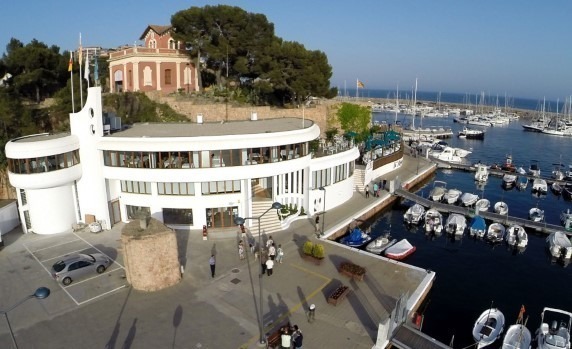 Private Parking
For your convenience, we offer a free, secure parking service. Our highly qualified staff, will attend your every need.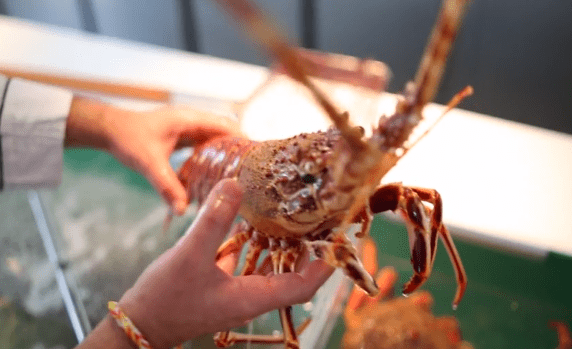 Our own tanks
We get our clams, oysters and razor clams from Cambados, Galicia… Oysters from France.  Limpets and spiny lobsters from Sant Feliu. Lobsters, Brown Crabs, Velvet Crabs and Spider Crabs from Galicia. All live in our tanks, so you can pick and choose and we'll cook them as you prefer.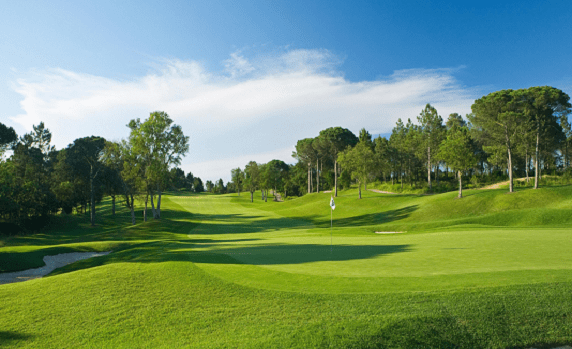 Nearby activities
Nearby Golf Links:
Hiking
Nearby water sports
Sailing, Canoeing, Diving
Sheltered from the wind, the terrace has two noteworthy features: the view over the bay of Sant Feliu, with the coming and going of boats and the medieval wall as a backdrop. History and modernity in a single space.
All this means Sa Marinada's terrace offers a distinguished touch of privacy and relaxation. A singular place, difficult to find and, paradoxically, wholly representative of the Costa Brava.
In summer the terrace is open from 12:30 to 01:00.